Koparki górnicze

Background
Koparki górnicze are known for their exceptional performance, excellence reliability and easy serviceability.
Those machines are working in various environment in tough conditions, often 7 days a week and almost during 12 months a year.
The challenge for owners of mining excavators consists in increasing production while reducing maintenance costs.
Technical data
• Hydraulic oil

• Narrow space
Challenges
• Reliability

• Customized solution

• Signal to inform operator about valve(s) status (open/close)
Solution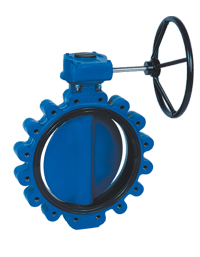 The solution was found with Sylax butterfly valve with a special machining on casing to adapt the valve on the hydraulic reservoir.
The double tightness sealing ensure a perfect security and longevity of the valve.
Liner made of NBR was selected after tests made on laboratory.
The partnership between the customer and Socla leads to a customized solution and which fulfilled all technical specification and costs efficiency as well.
Key points
Expertise

Adapted product

5 years warranty